Building Out Alumni Strategy for Fellowship Program
Case Synopsis -
Repair the World offers a special year-long fellowship for young professionals who are partnered with non-profits addressing social justice issues such as environmentalism, homelessness, criminal justices, and access to food and education. There are currently almost 200 alumni whom Repair the World has engaged over the past few years without much structure.
The goal of this engagement is to help Repair the World define the types of programming and alumni engagement needed to build a proper, highly effective community. They need help understanding where their alumni are now, what they are doing, how their experience with Repair has impacted them, how they would like to be connected in the future, and how Repair can ideally be leveraging their alumni to further their mission.
Key activities will include an alumni-focused longitudinal survey and focus groups.
Relevant Topics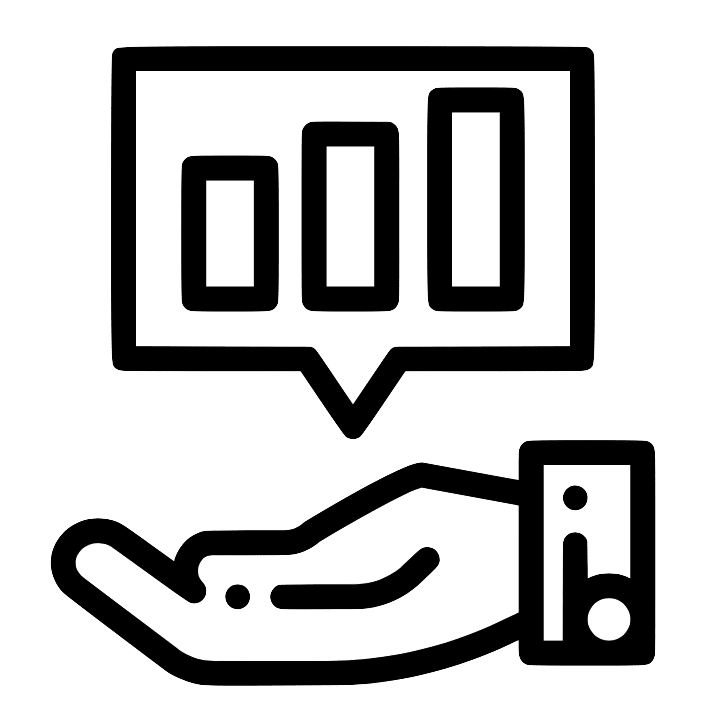 Corporate Social Responsibility
Data Management
Growth Strategy
Human Resource Management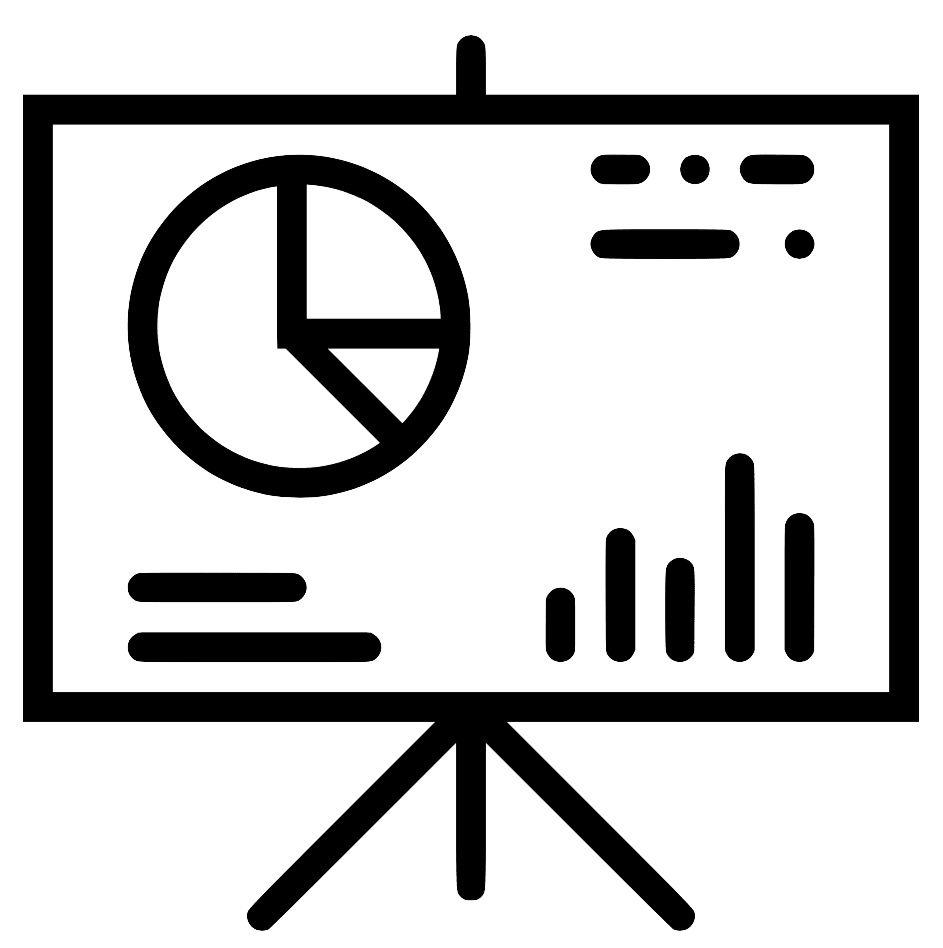 Marketing
Org Culture, DE&I
Product Design & Development
Learning Objectives
Define how Repair fellows fit into a theory of change.
Help determine the purpose and structure of alumni engagement and community building.
Suggest ways to build out the Repair Fellowship alumni strategy
Company Overview
| | |
| --- | --- |
| Name | |
| Tagline | N/A |
| HQ | N/A |
| Revenue | N/A |
| # Employees | N/A |
| Hiring Potential | N/A |
| Growth Stage | N/A |
| Website | N/A |
| Funding Status | N/A |
| Funding Size | N/A |
| Description | N/A |
| About | |
Project Resources
There are no resources currently available
What is an #OpenCase?
CapSource #OpenCases are open innovation challenges designed to provide more schools and students with access to experiential learning opportunities. Now, schools all around the world can use our old projects as Case Studies FOR FREE!