Our Industry Capstone Program is designed to enhance your education through a collaborative consulting engagement. You'll work as part of a consulting team, with faculty support, to analyze real problems and recommend appropriate actions to the sponsor organizations. The program is an integral part of the curriculum of all graduate business programs. Upon completion, you'll have a real project and real experience to share with recruiters and hiring managers as you move your career forward.
Engagement Format: Capstone
Small Team Consulting Project - Students work in small groups of 2-6 directly with faculty and host company project champions on developing real solutions to real-world challenges.
Timeline & Next Steps
June 7, 2021

Collaboration request published. Industry Partners may express interest in participating.

June 7, 2021

Educators will begin interviewing interested Industry Partners to discuss project ideas.

June 7, 2021

Final date for Industry Partners to express interest in participating.

June 7, 2021

Educators and Industry Partners finalize project charters, legal documents, and background materials.

July 1, 2021

OFFICIAL PROJECT LAUNCH: We'll find a time on this day to web conference you into our class to kickoff the project.

July 31, 2021

OFFICIAL PROJECT END: We'll find a time on this day to web conference you into our class to close the project.
Topics of Interest
Project categories and templates that might inspire you…
Customer Service
New Business Opportunity Assessment
New Product/Service Development
Customer Discovery/Interviewing
Data Management
Data Scrubbing & Reorganization
Data Synthesis & Visualization
KPI Design Visualization
Growth Strategy
Business Opportunity Research
Prospecting New Relationships
Designing & Scaling Processes
International Affairs
Expansion Planning
Cultural Assessment
Strategic Entry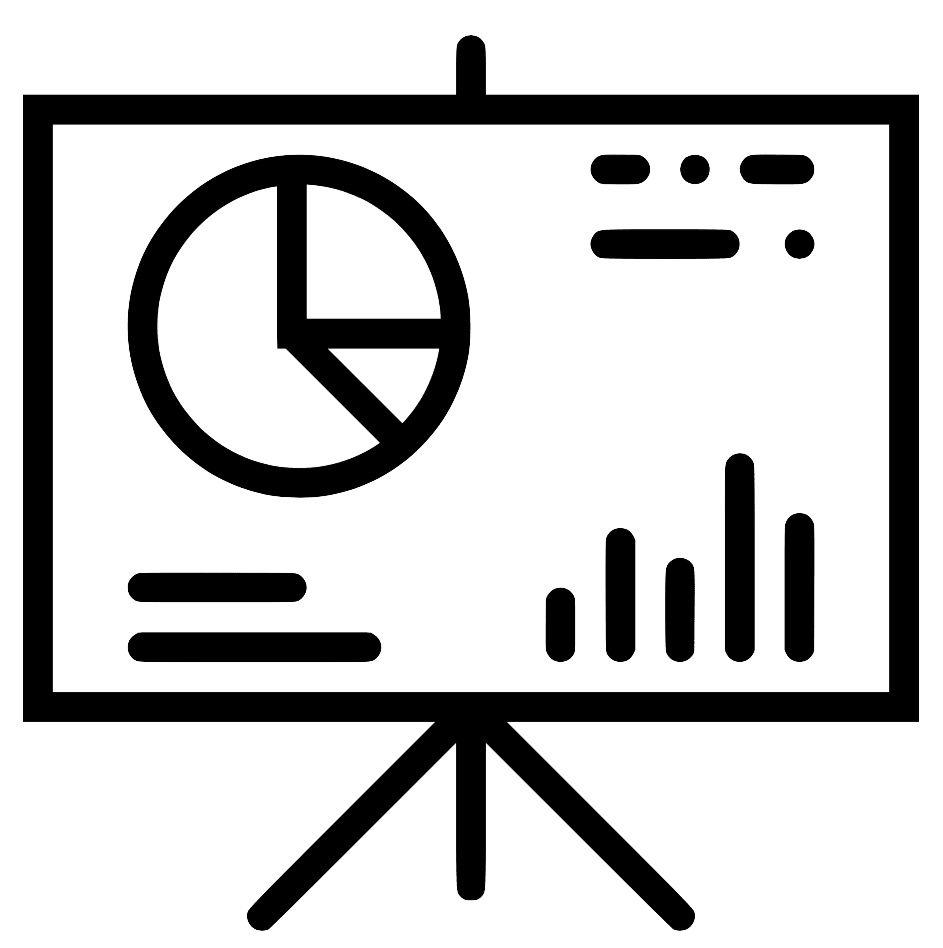 Marketing
Branding Strategy/Redesign
Social Media Optimization
User/Customer Acquisition Strategy Development & Testing
Operations
Process Design Review
Scalability Assessment
Inter-Departmental Efficiency Assessment
Product Design & Development
User Testing/Interviewing
Requirements Planning
Product Development/Extension
Purchasing, Logistics, Supply Chain
Sourcing & Distribution Analysis
Inventory Management
Distribution Optimization
Reporting, Financial Planning & Analysis
Growth Analysis
Valuations Assessment
Financial Performance Analysis​
Research & Development
Competition Due Diligence
Industry Size Assessment
Partnership & Channel Mapping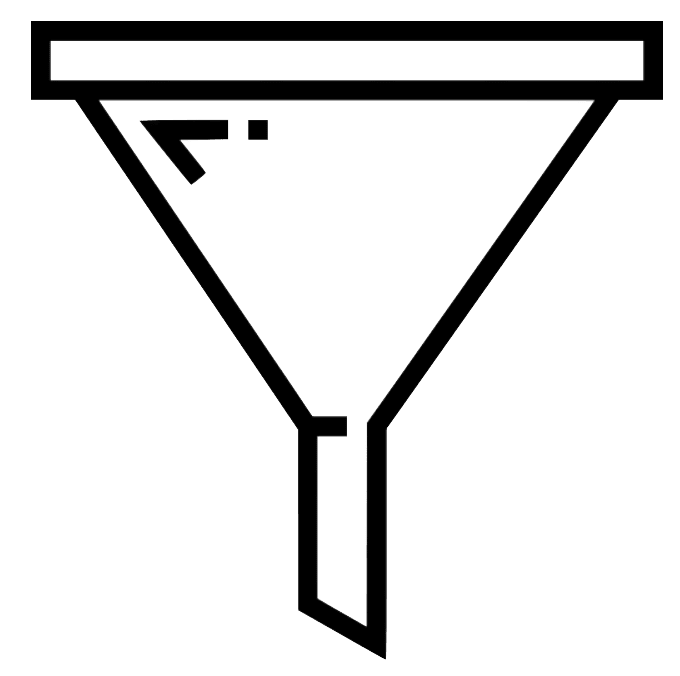 Sales & Business Development
New Business Opportunity Assessment
Market Testing
Customer Discovery/Interviewing
Software Design & Development
MVP Design & User Testing
Systems Integration
Technology Roadmap Planning
Program & Course Info
*Note: Company, faculty, and students will finalize meeting and communication schedule after collaboration is finalized
Academic Mentors
There are currently no supervisors assigned.
Collaboration Requirements
Requested Industries

Accounting & Legal, Aerospace & Defense, Agriculture & Forestry, Arts, Entertainment & Recreation, Biotech & Pharmaceuticals, Business Services, Construction, Repair & Maintenance, Consumer Services, Education, Finance, Government, Health Care, Information Technology, Insurance, Manufacturing, Media, Mining & Metals, Non-Profit, Oil, Gas, Energy & Utilities, Real Estate, Restaurants, Bars & Food Services, Retail, Telecommunications, Transportation & Logistics, Travel & Tourism

Requested Company Size

Pre-Revenue Startup
Established Startup
High-Growth Startup
Small Business
Medium Business
Large Enterprise

Duration
4 Weeks (07/01/2021 - 07/31/2021)
Location
N/A
Company Time Commitment
1 Hour per week of mentoring, answering key questions, and providing access to helpful resources
Project Count
5