Reimbursement vs Self-Pay Go To Market Strategy
A Collaboration Between
Munevo just received FDA clearance as well as set up its subsidy in NY. Now the team needs support in their go to market strategy. There are two options where the team currently tries to understand the best way in. One would be the reimbursement path, the other would be to focus on the self-pay market more. In both cases the team needs support in identifying all relevant stakeholders such as OTs, clinicians, rehab hospitals, ATPs, distributors, independent sales associations, etc. to come up with a strategy to implement in the next months until the end of the year.
Action items include a detailed research and potential qualitative survey of stakeholders with regards to the market estimation of self-pay vs. reimbursement. Additionally, a database of all relevant stakeholders needs to be started and also contacted to advertise the solution of Munevo. This is done via calling prospects, qualifying them, doing virtual demos of the product (after an onboarding session with the internal team), potential in person visits and more. Based on market results a clear strategy should be defined and executed. Clear financial calculations show the potential of each strategy. You basically become part of the Munevo team and have the potential to shape the US market together with the team. Potentially also one of the first team members of the currently developing US team.
At Munevo the people are at the core, thus we emphasize getting in touch with people with disabilities and listen to their stories. This is how Munevo started and still continues to be motivated and driven by the impact of the technology. The best KPI would be turnover achieved. But rest assured that this financial KPI is connected to helping a person to achieve more independence and increase of life quality.
Munevo uses innovative technology to support people with disabilities. Their product, MUNEVO DRIVE, helps people control their wheelchair using smart glass technology.
Course Info & Engagement Details
Account Management
Customer Service
Growth Strategy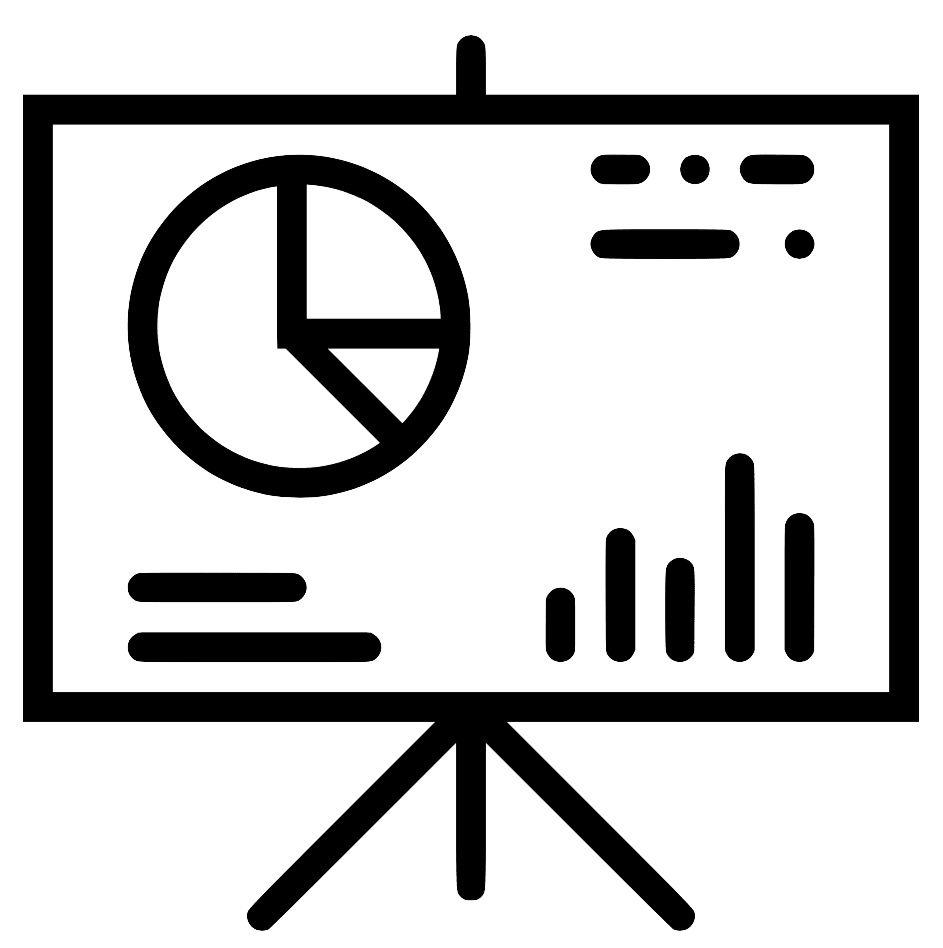 Marketing
PR & Communications
Reporting, Financial Planning & Analysis
Research & Development
There are currently no students assigned.
Touchpoints & Assignments
Due Date
Type
Student Application Launch

Student Application Launch

The application for the Industry Capstone Program, for Fall 2022, opens on August 1st. All interested students must submit their application by August 15th at 11:59 PM (at the latest). All selected students will be matched to a project and provided with onboarding & registration information before September 1st (first day of classes). To apply, students must first complete our application via CapSource. If you have any questions, please contact Christina Sargiss for support.

August 1st, 2022
Event na
Key Milestones & Project Process
There are no resources currently available