Pond Scum to Pond Yum: Better Food Ingredients from Algae
Case Synopsis -
Spira creates functional ingredients from algae to replace petroleum and animal compounds in the food supply.
The team of students will work to understand the agricultural supply chain, construct financial models, develop organizational processes for managing the logistics of shipping from our farming network, and work to quantify and analyze data, particularly the net carbon emissions and absorption, from our farms to develop systems to continuously improve on our supply chain management. In addition, Spira aims to share the stories of our partner farms through marketing pieces to better attract new clients.
Students will start off by learning about Spira's farming partners and directly conversing with some of our partner farms via video chat. Next, the team will build out supply chain and logistics spreadsheets based on contacting logistics providers in order to build models to account for the sourcing, transport and carbon emissions of the raw spirulina prior to the processing done by Spira. Using this data, they will construct competitive analysis of shipping options to come up with the best options for the company. In addition, they will use this data to build a cost-of-goods model to input directly into financial projections and future cost projections as the supply increases and create suggestions on which regions and farms are the best to work with. Lastly, the students will work to build a marketing deck around the supply chain and conduct market analysis to determine which corporate partners would appreciate the supply chain and would be best to partner with to market Spira's spirulina ingredients both in the US and abroad.
REQUIRED PREREQUISITES
Background/interest in agriculture
Love of food
Background in logistics / shipping
Background in scientific communication is a plus
Experience in creating dynamic spreadsheets, presentations
Relevant Topics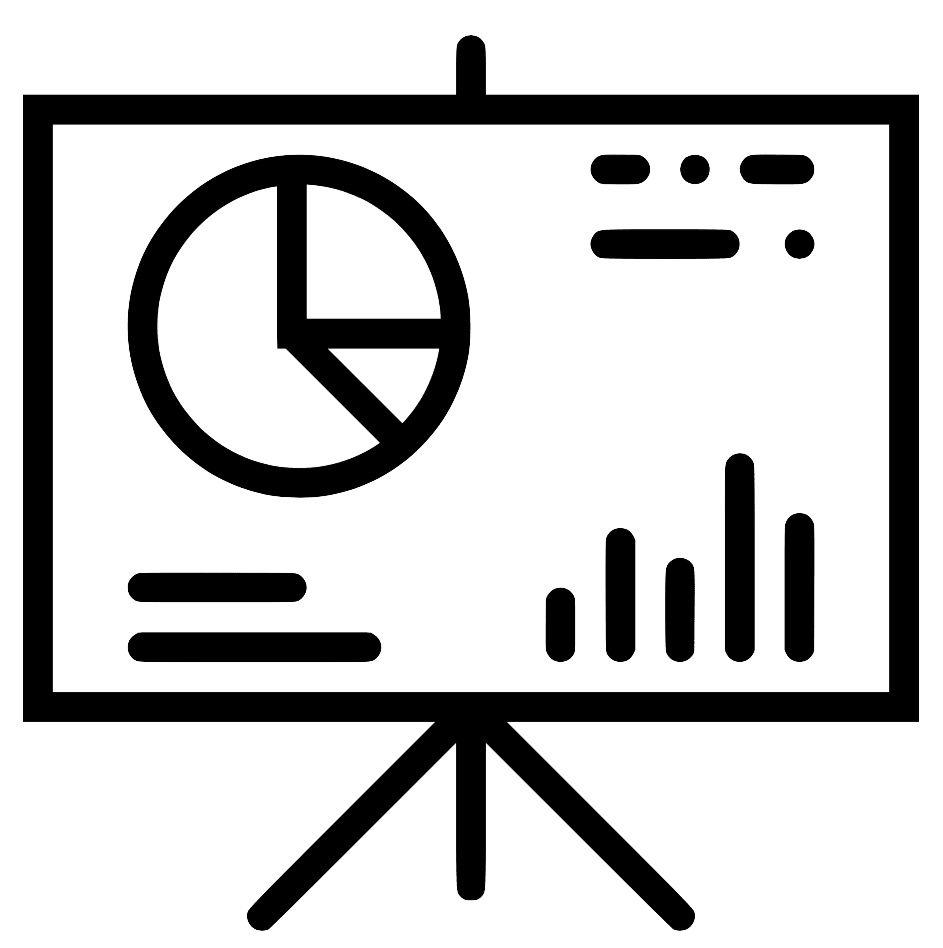 Marketing
Purchasing, Logistics, Supply Chain
Learning Objectives
Students will know how to build a supply chain and logistics analysis
Students will understand international logistics transport, tariffs and shipping timing
Students will build cost assessment models to determine the best choice
Students will create marketing content around sustainable supply chains
Students will understand impact assessment metrics and develop tools for accounting for carbon emissions from the supply chain
Students will analyze the market to determine potential partners for Spira's ingredients
Company Overview
| | |
| --- | --- |
| Name | |
| Tagline | N/A |
| HQ | N/A |
| Revenue | N/A |
| # Employees | N/A |
| Hiring Potential | N/A |
| Growth Stage | N/A |
| Website | N/A |
| Funding Status | N/A |
| Funding Size | N/A |
| Description | N/A |
| About | |
Project Resources
There are no resources currently available
What is an #OpenCase?
CapSource #OpenCases are open innovation challenges designed to provide more schools and students with access to experiential learning opportunities. Now, schools all around the world can use our old projects as Case Studies FOR FREE!